THERMOCOAX is your expert technical partner for your aseptisation process using vaporisers.
We have customised, designed and manufactured H2O2 vaporisers for aseptic filling machines for many years.
We export our technology all around the world.
We have the confidence of the leading aseptic filling machine manufacturers.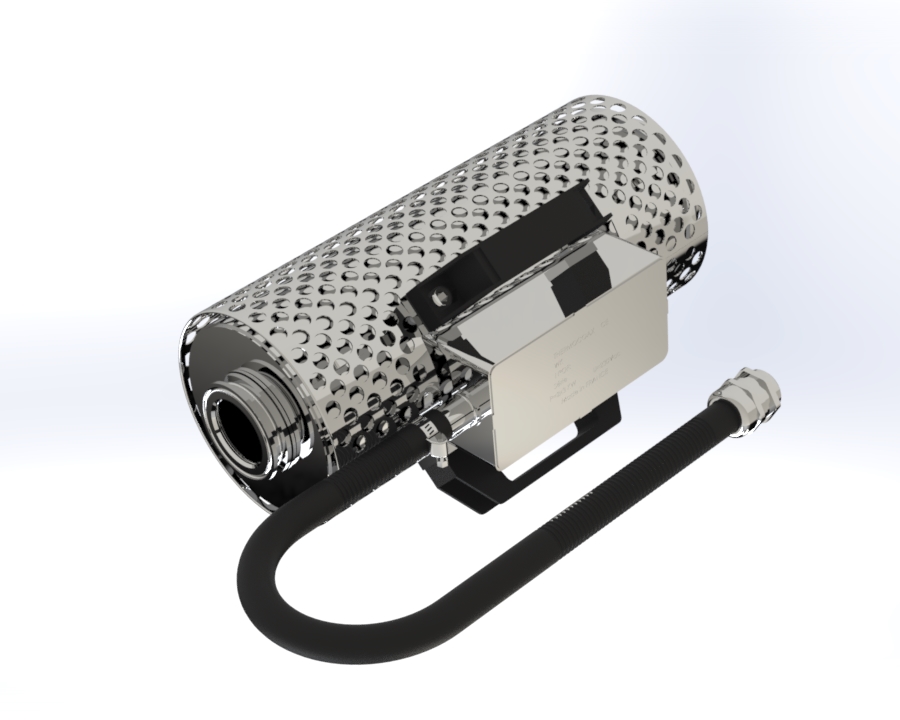 THERMOCOAX H2O2 electrical vaporisers are used in "dry" sterilisation processes, which call for spraying the containers inside and out with a hydrogen peroxide mist.
We offer as our standard versions one or two heating zone vaporisers.
Taking advantage of our performance, innovation and engineering team, we offer our customers the possibility of developing their specific vaporisers following their manufacturing specifications.
Technical characteristics:
H2O2 vaporiser
Material: stainless steel 1.4404, 1.4541
Heater: Based on Thermocoax mineral insulated cables – vacuum brazed – water tide IP 54 standard
Operational power and voltage:

one or two heating zones in standard
3 kW, 6 kW / 230 V
6 kW / 400 V
Customised specifications on request

Temperature range: up to 500°C or higher on request
Operating conditions: corrosive media, acids and chemicals
Reduced response time
Heating elements: cold end heating element with safety thermocouples for each zone