Thermocoax offers a wide range of customised thermal solutions for vacuum applications for solar, semiconductor and industrial deposition processes, display and touch panel manufacturing processes, OLED, analysis and cryogenic applications.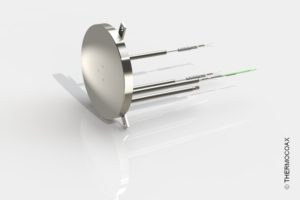 Accuracy, stability and reliability
All our customised thermal solutions integrate the mineral insulated cable heaters and thermocouples manufactured in our factories.
All our thermal solutions are controlled internally using extremely precise control procedures to meet the very demanding specifications of the industries using vacuum processes.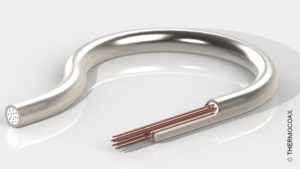 THERMOCOAX customised electrical heating solutions are used in different vacuum applications, such as:
Sputtering
Lithography
Ion implant
CVD
ALD
PECVD
Patterning
Removing and doping
Bake out
Heat tracing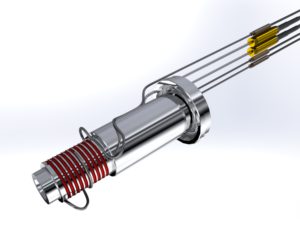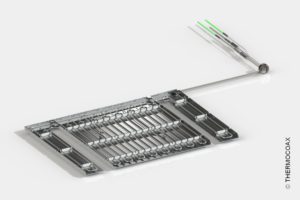 We offer customised electrical thermal solutions used in the main vacuum-related industrial processes:
Radiative heating plates and 3D designs
Conductive heating plates up to 1000°C
Heating chucks
Multi-zone heaters
Ion sources – Vaporisers
Valve heaters
2D and 3D shaped heating cables
Coil heating plates
Ultra-high vacuum substrate heaters
Rod heaters
Silicon & glass silk jackets and cables
Silicon gas line heaters
The THERMOCOAX manufacturing process is fully controlled: traceability, subcontractor assessment, internal and external audits, regulatory compliance.