THERMOCOAX designs and manufactures special heaters and temperature sensors for metal and glass industries. We offer a wide range of specific thermal solutions from immersion heaters to high-end calibrated thermocouples for heat treatment processes.
Immersion heaters
THERMOCOAX immersion heaters were designed to meet the specifications of the most demanding very high purity aluminium foundries.
Our R&D engineers designed this product to guarantee an exceptional level of homogeneity of heat distribution and an optimal level of electrical insulation safety.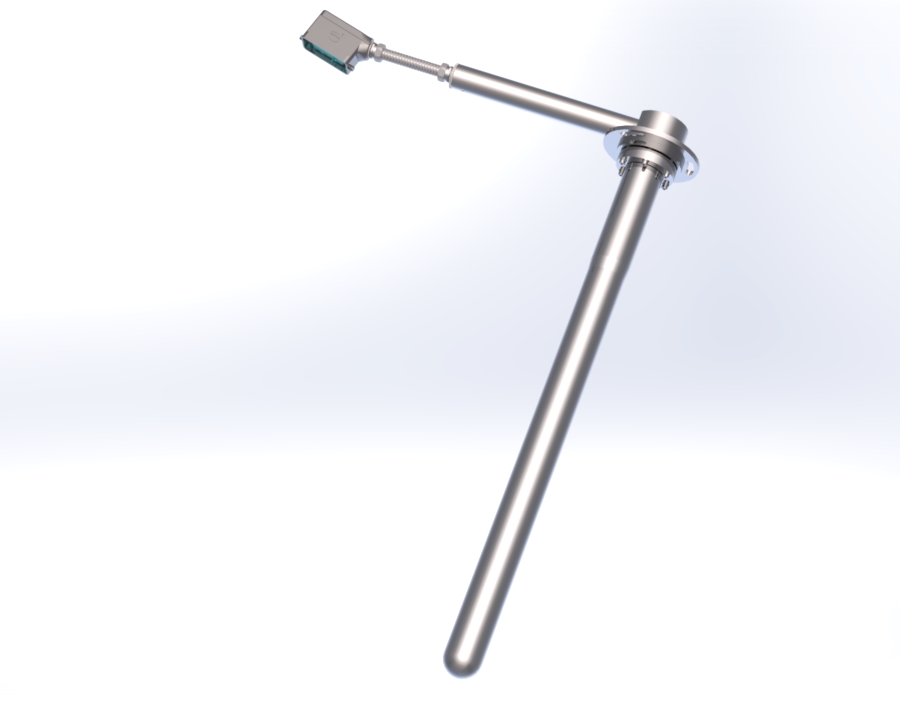 Heating plates
Our large dimension conductive electrical heating plate technology is particularly suited to processes shaping aluminium parts. We offer complete systems with electrical regulation allowing us to guarantee long lifetimes for our heating solutions.
Heating plates and specific 3D ovens are also used during heat treatment processes and in the glass industry.
We also manufacture heating solutions for the magnesium and titanium industries.
Our class 1 thermocouple cables measure the temperature in heat treatment furnaces in real time. These values are the key parameters for demonstrating the quality and validity of the heating process.
We have our own calibration laboratory accredited by COFRAQ.
Thermocoax manufactures a wide range of thermocouples that are used for many applications in the metal and the glass industries.