THERMOCOAX is the expert technical partner for the leading filling machine manufacturers for aseptisation solutions. We have manufactured custom H2O2 vaporisers for aseptic filling machines for many years.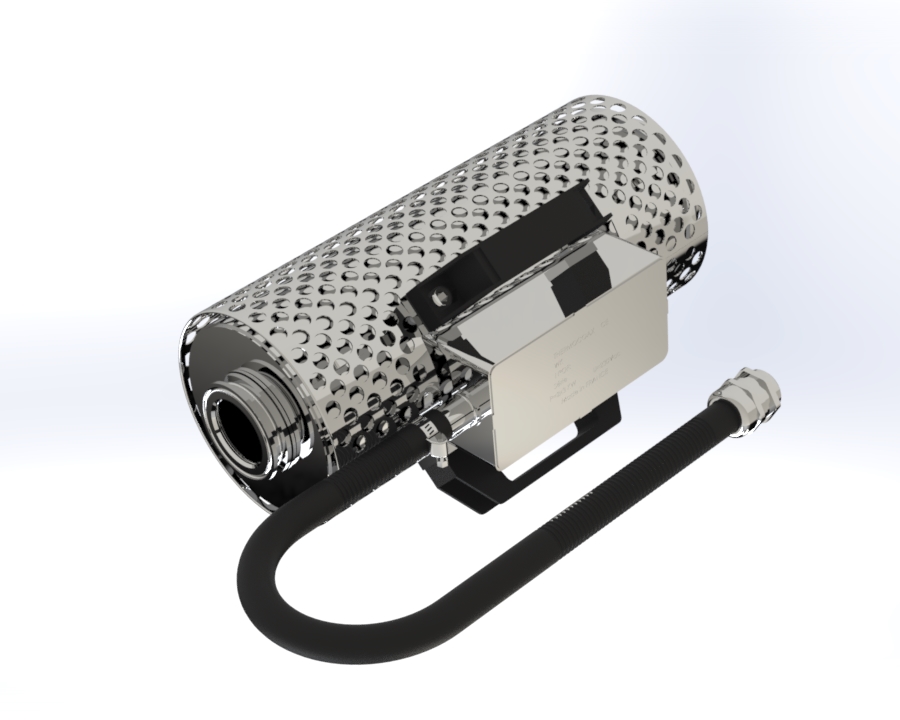 Our H2O2 electrical vaporisers are used in the "dry" sterilisation processes which calls for spraying the containers with a hydrogen peroxide mist both inside and out.
THERMOCOAX technology is exported worldwide and is a reference in the food industry.
With our mineral insulated cable technology, we can provide the most demanding heating solutions requested for high power density and high temperature.
We also offer electrical heating solutions for temperature maintenance processes.
For example, for chocolate factories, we can provide FDA-approved heated hoses and silicon heating mats.
We also design and manufacture heating solutions and sensors for food analysis.
For more information, please contact us. We will be more than happy to work with you on your projects